HOA's and Residential Developers
Use of Leaf Burrito® is a win-win-win for all involved - your neighborhood, the municipality, homeowners and the environment!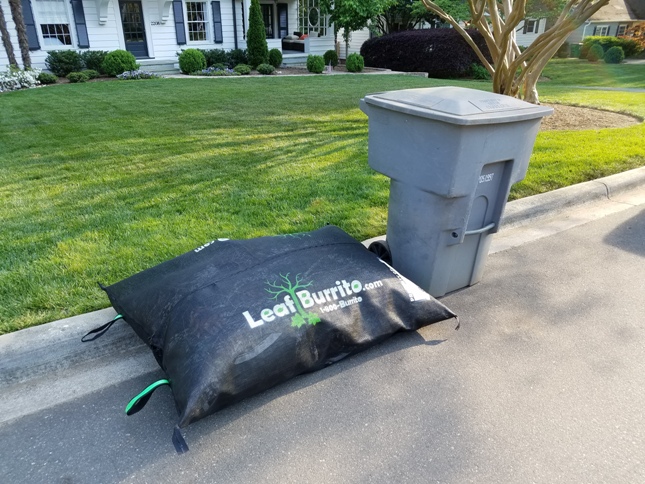 Industrial Strength YKK® Zippers with Pulls and Lanyards
High-Strength Straps for Easy Carrying, Lifting, Loading and Emptying
Made with Our Strong, Custom-Made Mesh
Easy to Clean and Folds Up for Easy Storage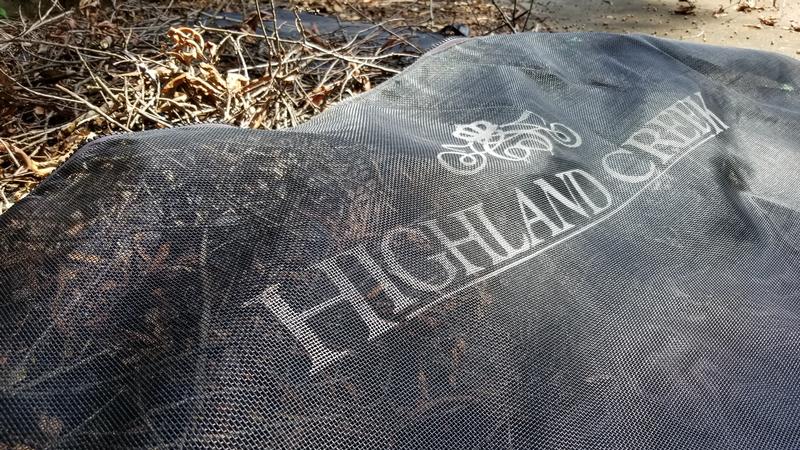 Leaf Burrito® makes the collection and transportation of yard debris incredibly easy and manageable. As you know, many other eco-conscious municipalities across the globe have already banned plastic bags for yard waste. We believe community-wide usage of the Leaf Burrito can achieve significant improvements in neighborhood beautification, environmental sustainability, and efficiencies along the entire yard-waste management system.
Sustainable Residential Neighborhood Developers
Beautify your developments by including a custom branded Leaf Burrito with each new purchase. Your own logo on our bags promotes sustainability, neighborhood pride and adds a uniform curb appeal within your communities. Be a leader of sustainability and get the neighborhood started off in the right direction with reusable solutions and bag using single-use bags that clutter the streets, clog storm drains and block sidewalks.
HOA Administrator?
If you're an HOA administrator or influencer, give us a call about what we can do for your neighborhood with branding and special pricing for group purchases.
Home Owner?
If you're an individual that wants to
buy a Leaf Burrito®
and be an advocate for a eco friendly environment, please click the "
BUY NOW
" button below. Thanks for keeping it clean!